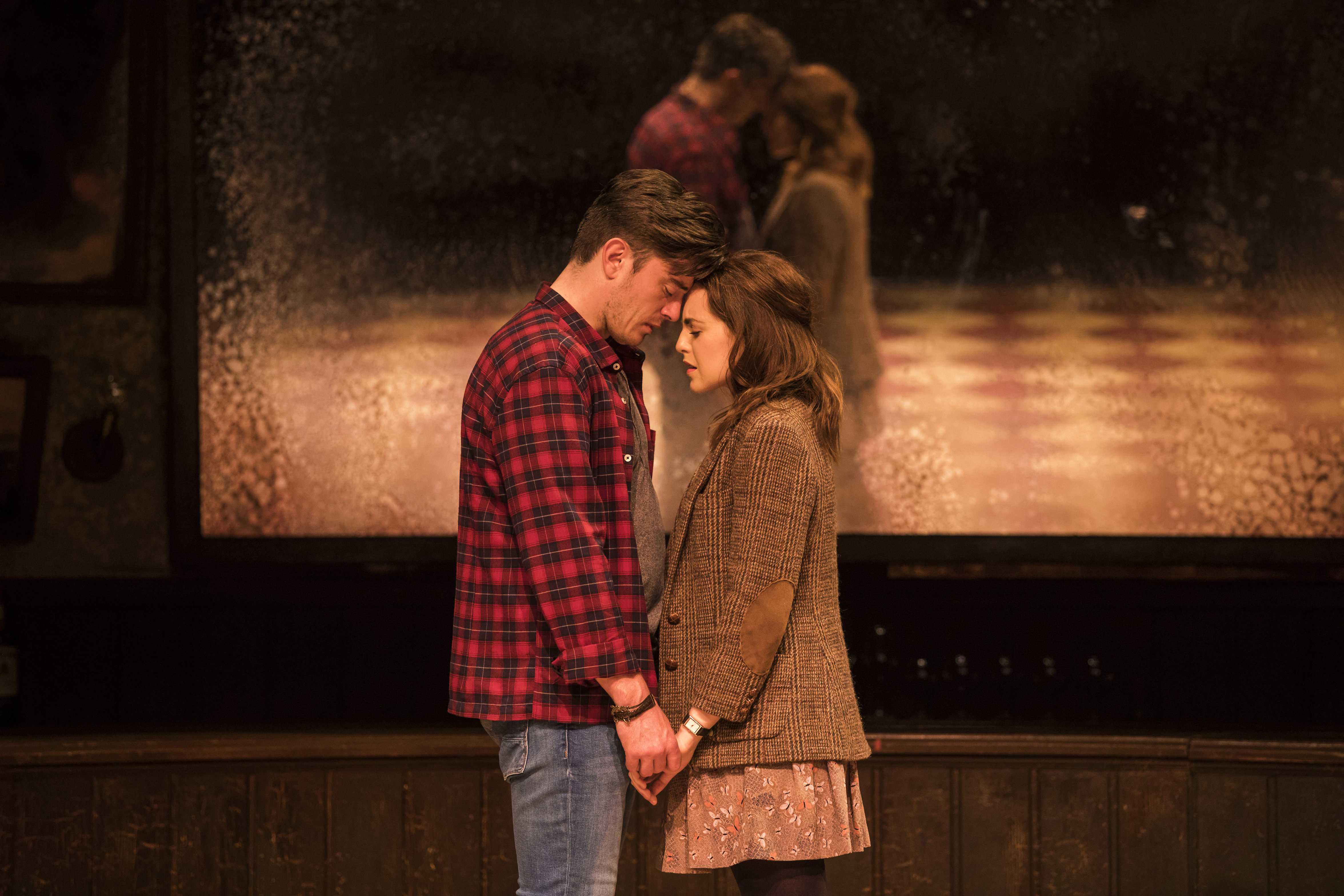 Performance Update
There will be no performances of Once until further notice. We do hope to return in future years. Read more here.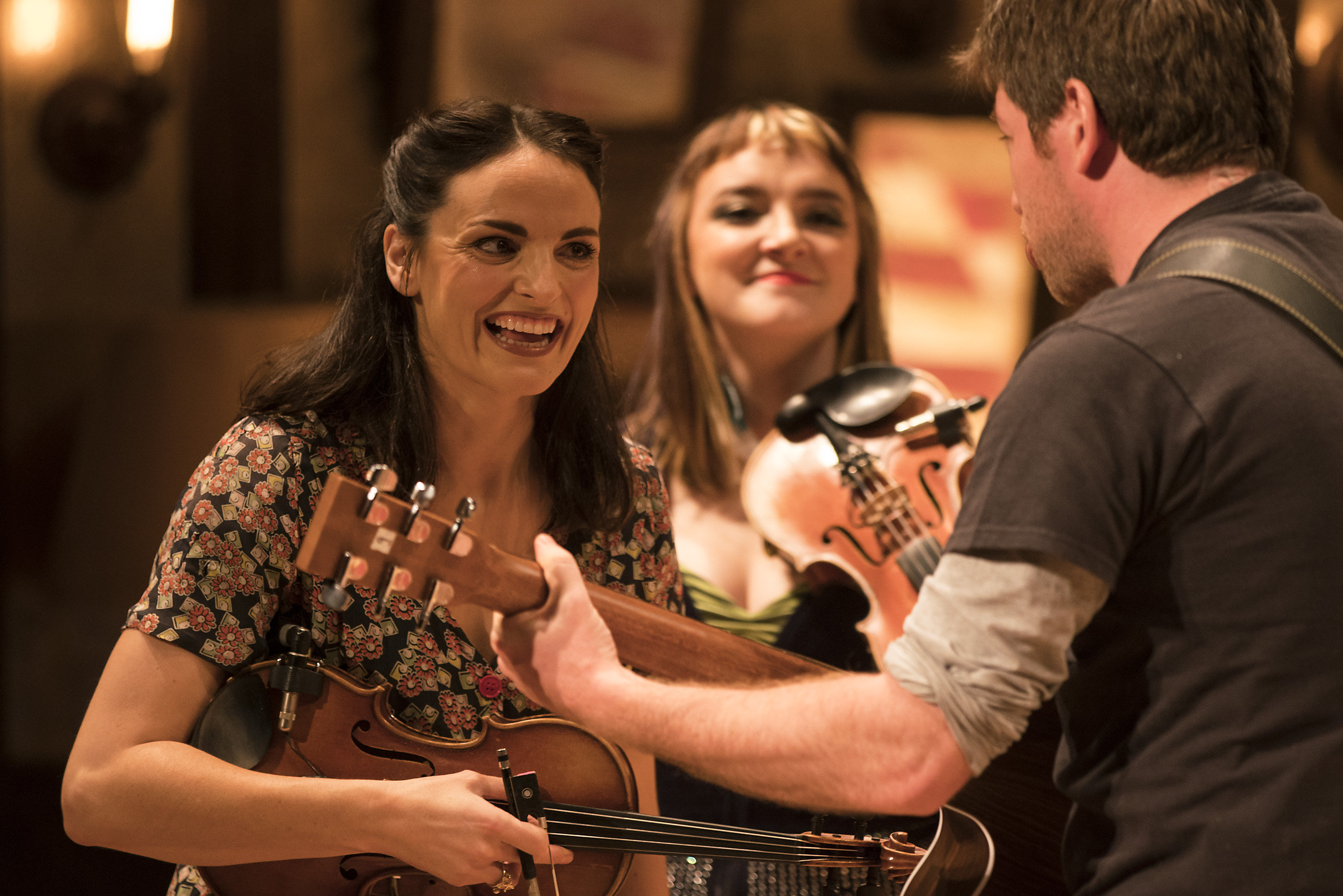 On-Stage Bar
Did you know you can go up on-stage and join a lively music session with the cast before the show while enjoying a drink at the on-stage bar? Read more here.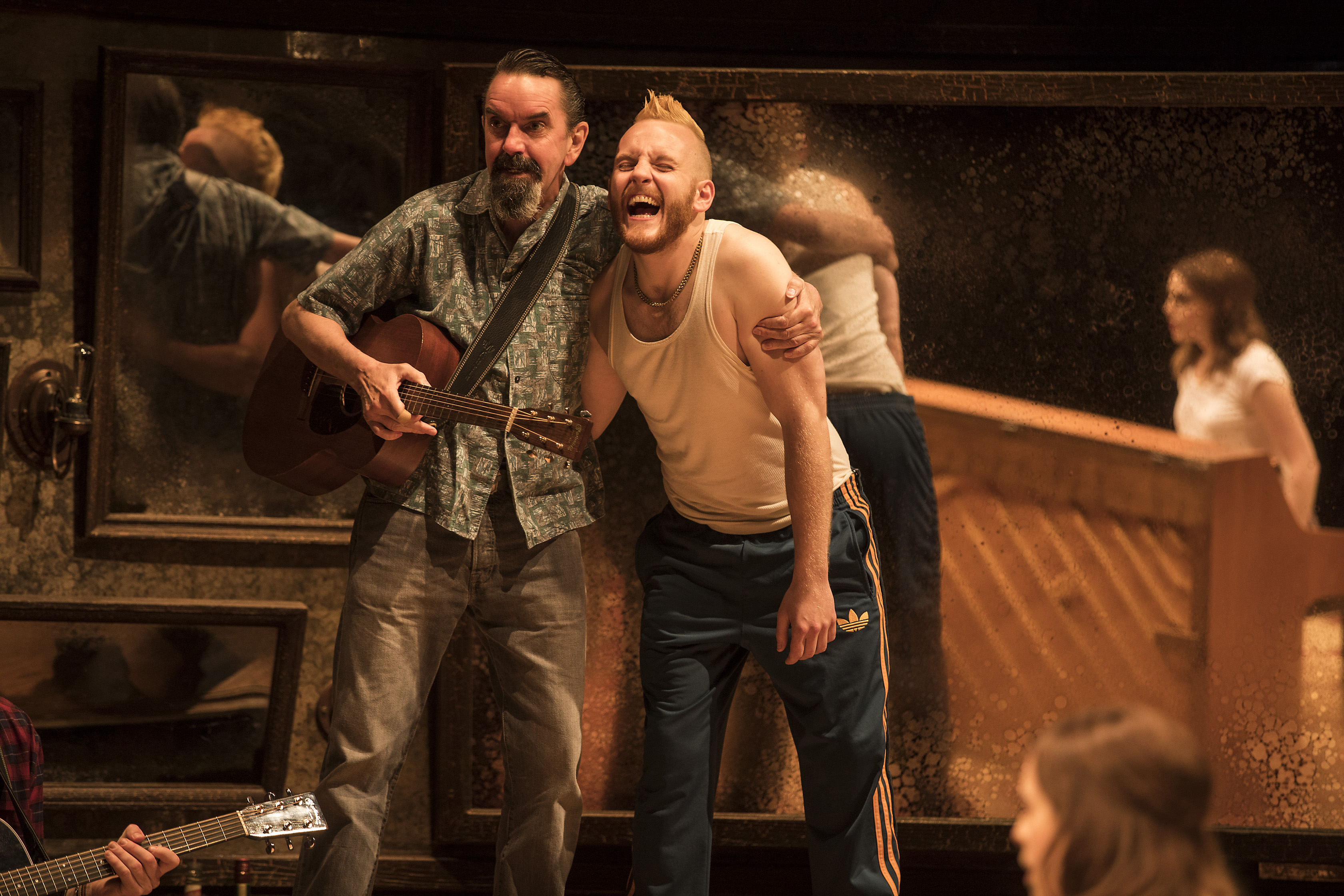 About the Show
Set in Dublin, Once is the smash-hit award-winning show featuring glorious music by Glen Hansard and Markéta Irglóva. Read more here.
---
Video: Closing night of Once 2017
Goodnight and joy be with you all. Huge thanks from all of us to everyone who came to see the show this summer. #OnceinDublin2017
---